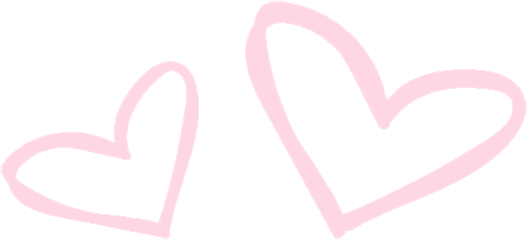 Let's Work Together! Contact me at KatyJohnsonVO@gmail.com


 Hello! I am a Voice Actor from Birmingham, Alabama, that got my start in Theater and Film! I shifted my focus to Voice Over in 2015, and have since lent my voice to many animations, parodies, indie games, and more! I have also had the privilege of learning from professionals such as Cassandra Lee Morris and Lisa Biggs, to name a few, and look forward to learning more and more each day!

 With a degree in Mass Communication, Interpersonal Communication, and Public Relations from the University of Montevallo, as well as a background in Public Speaking and Improv, I pride myself on my dedication to effective communication, and I guarantee a high quality performance and professionalism on every project!

 If you are looking for someone with a confident and natural sound, or someone who isn't afraid to get silly and bring the energy to the MAX in the booth, I am excited to record for you!
HOME BOOTH:
• Acoustically Treated Whisper Room
MICROPHONE:
• Neumann TLM 103
AUDIO INTERFACE:
• Universal Audio Apollo Solo
AUDIO SOFTWARE:
• Avid Pro Tools 2021
• Audacity
REMOTE CONNECTION:
• Source Connect Standard
• Skype
• Zoom
• Discord